European Association of Manufacturers of Compressors, Vacuum Pumps, Pneumatic Tools and Air & Condensate Treatment Equipment
Learn More
The compressed air, gas and vacuum industry.
Pneurop is the European association of manufacturers of compressors, vacuum pumps, pneumatic tools and allied equipment, represented by their national associations. PNEUROP members are national associations representing more than 200 manufacturers in 7 EU Member States, in the United Kingdom and in Turkey. The European market turnover for the business represented exceeds €20 billion.
Pneurop speaks on behalf of its members in European and international forums regarding the harmonisation of technical, normative and legislative developments in the field of compressors, vacuum pumps, pneumatic tools and allied equipment.
Sustainability projects and low carbon initiates need compressed air, gas and vacuum equipment
Increasing concern about the environment and the need to foster energy efficiency are addressed by the European Climate Change Programme and its subsequent legislative measures. Pneurop supports the overall sustainable energy policy objectives of the European Union within the sphere of its responsibilities. Its members companies actively promote energy efficiency for the benefit of their customers as part of their daily business activity.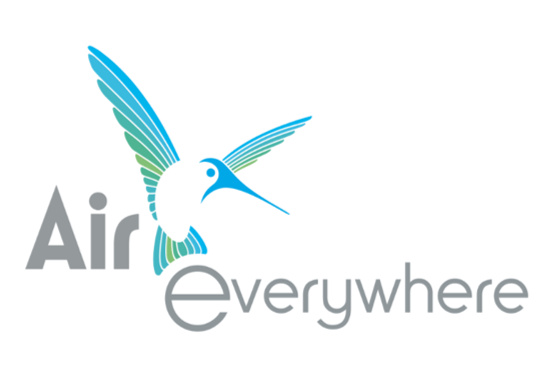 The registrations to the 2022 Pneurop Plenary and Joint Conference are still open!
Make sure you visit the 2022 Joint Conference website for:
The full programme of our Pneurop meetings
The full programme and speakers of our CEIR, Europump and Pneurop Joint Conference
The information about the hotel and venue
The registration details and much more!
Looking forward to see you in Brussels in May