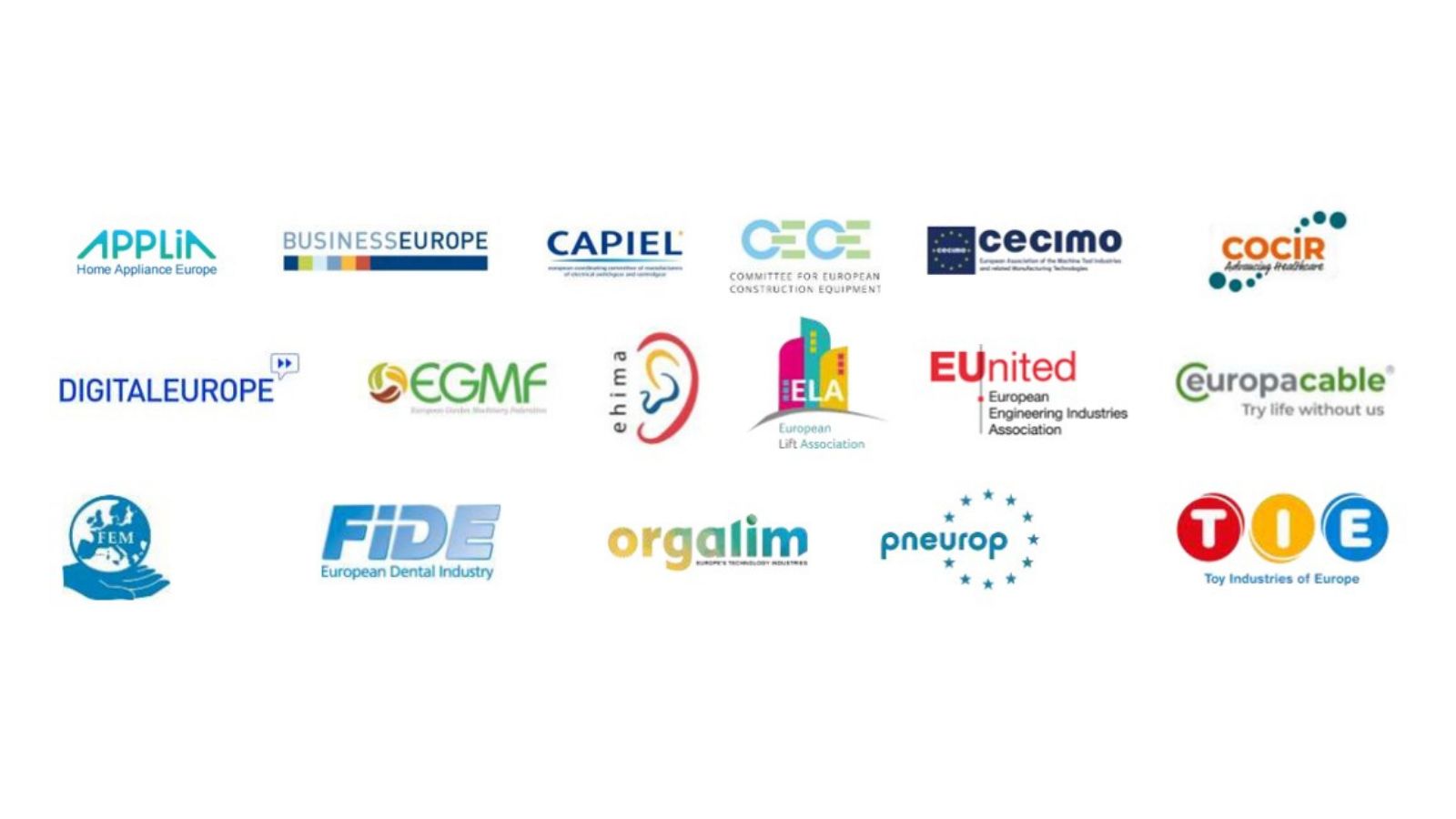 General
On 6 April 2022, PNEUROP, alongside 16 fellow industry associations, welcome the European Commission's initiative for a European standardisation strategy that aims to support the digital transformation and the green transition.

General
We are pleased to announce that the promotional conference video by our 3 Presidents is now finalised and published on the 2022JointConference website.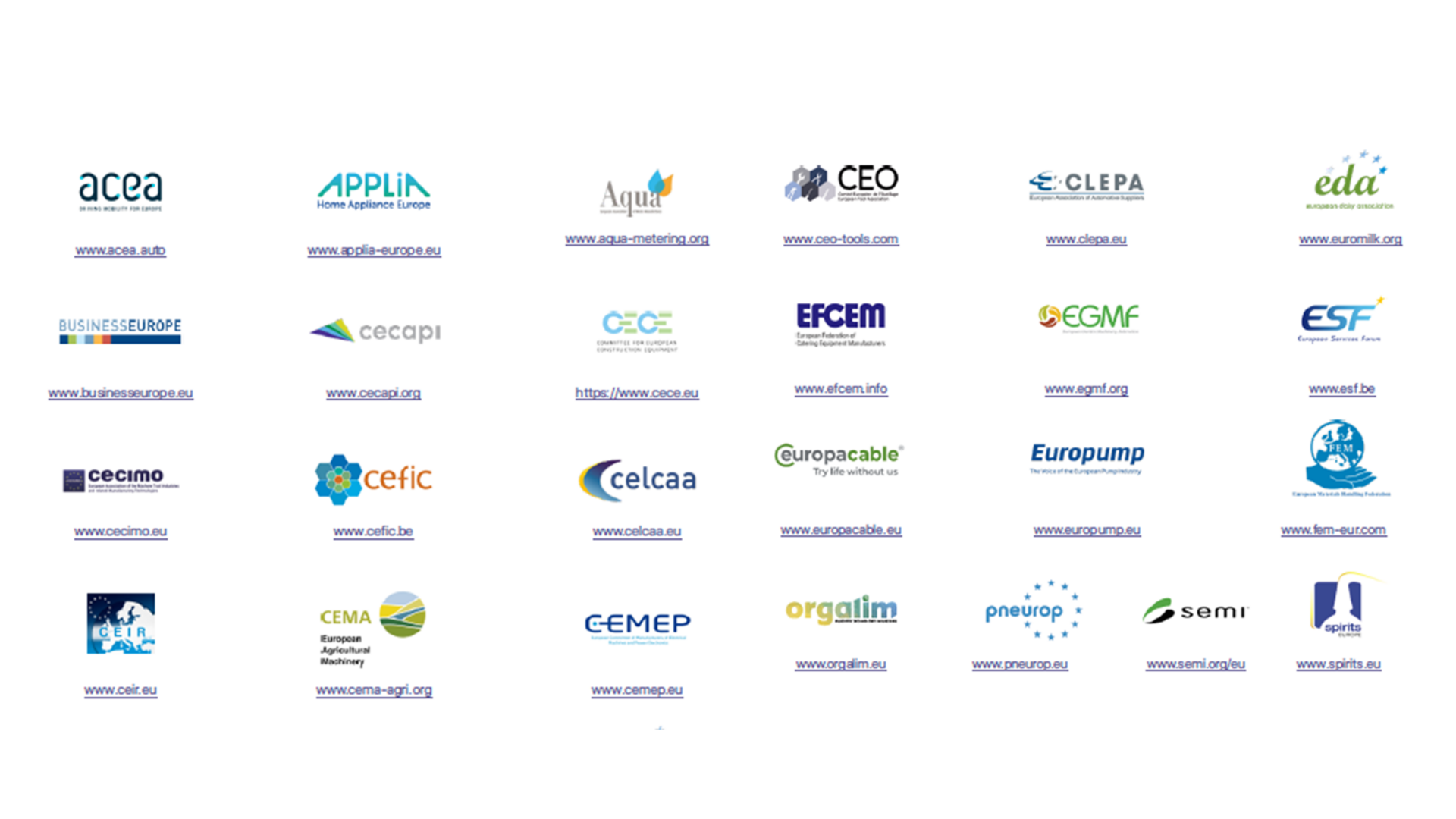 General
On 7 March 2022, Pneurop co-signed a Joint Statement on EU Trade agreements, urging the EU institutions to continue making EU trade agreements a priority.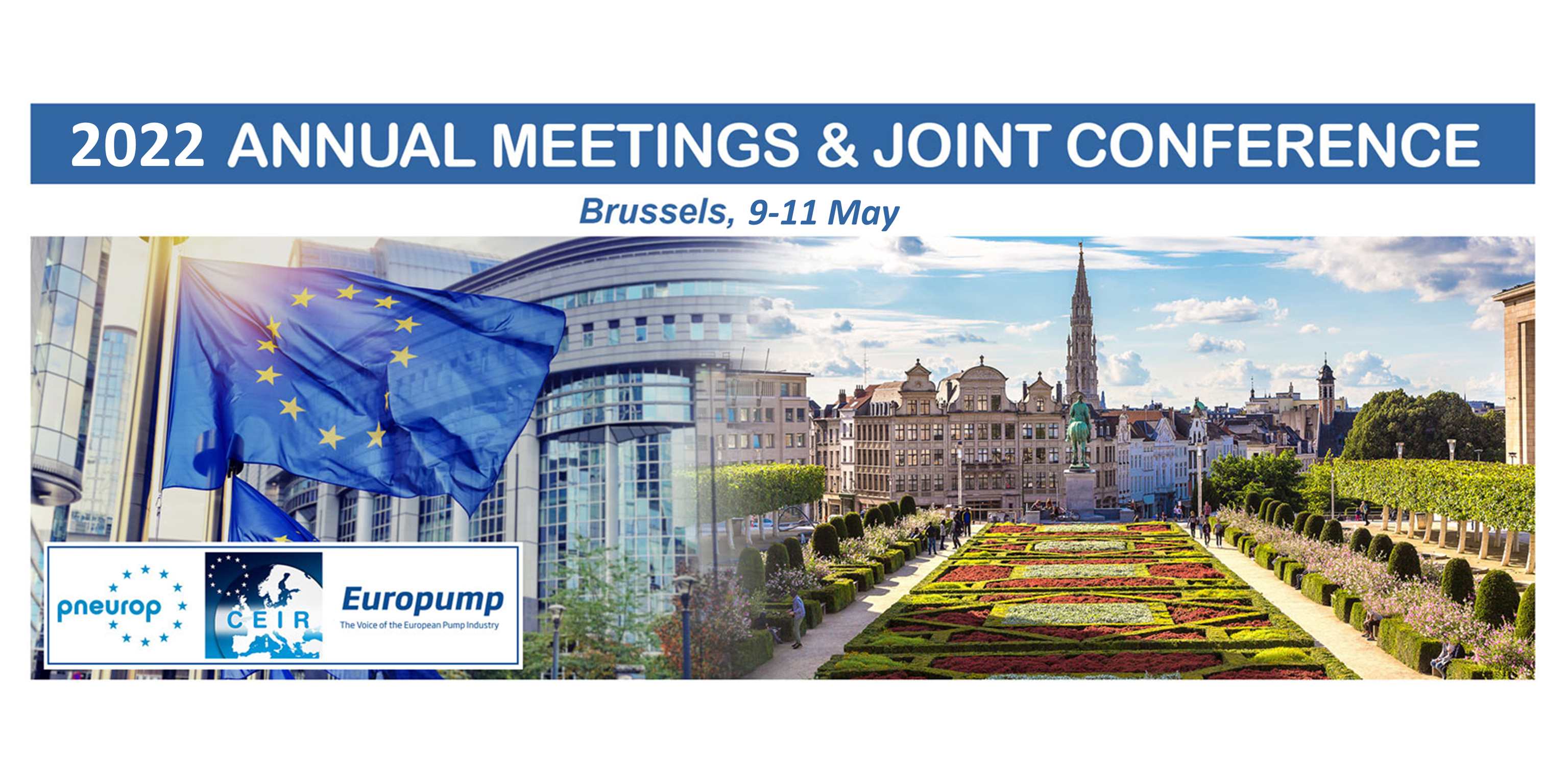 General
The registrations to the 2022 Pneurop Plenary and Joint Conference are open! We encourage early-bird applications (available until 5 March – midnight).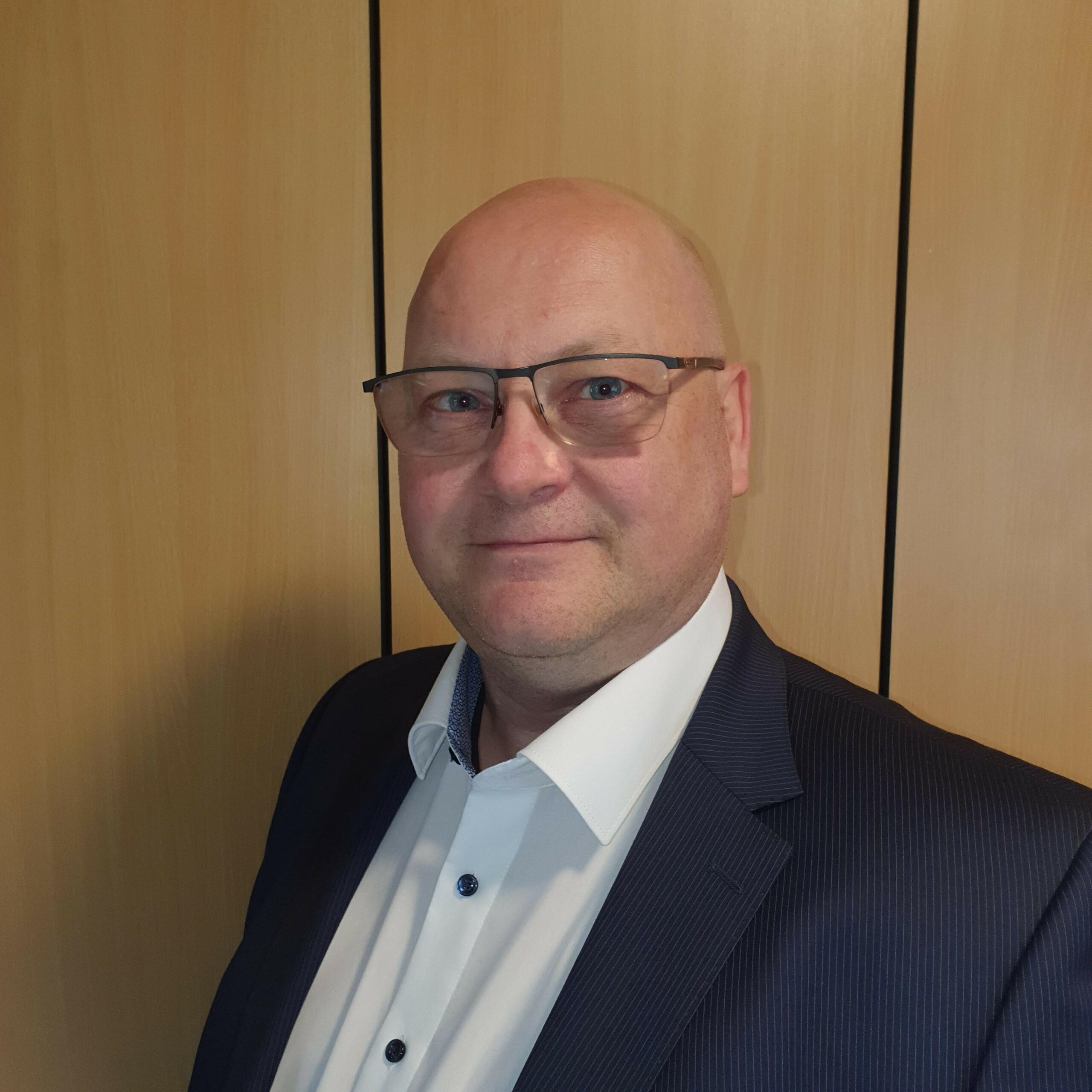 General
On Wednesday 26 May 2021, Luc De Beul was elected as President of Pneurop, the European industry association representing the manufacturers of compressors, vacuum pumps, pneumatic tools, and allied equipment.