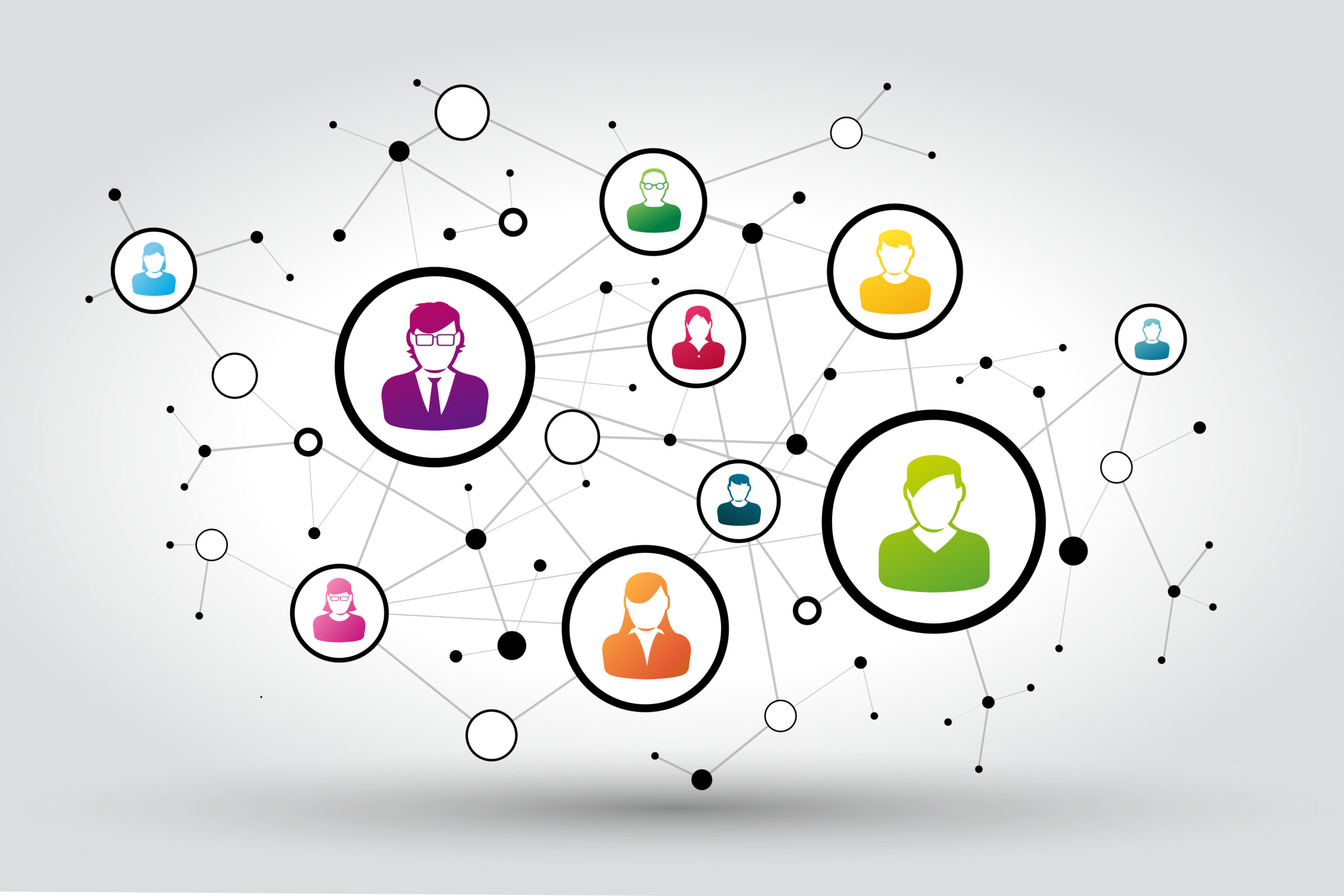 General
On 8 December 2022, APPLiA, CEIR, Europump, Eurovent and Pneurop signed a joint statement on the European Commission's proposal on CBAM.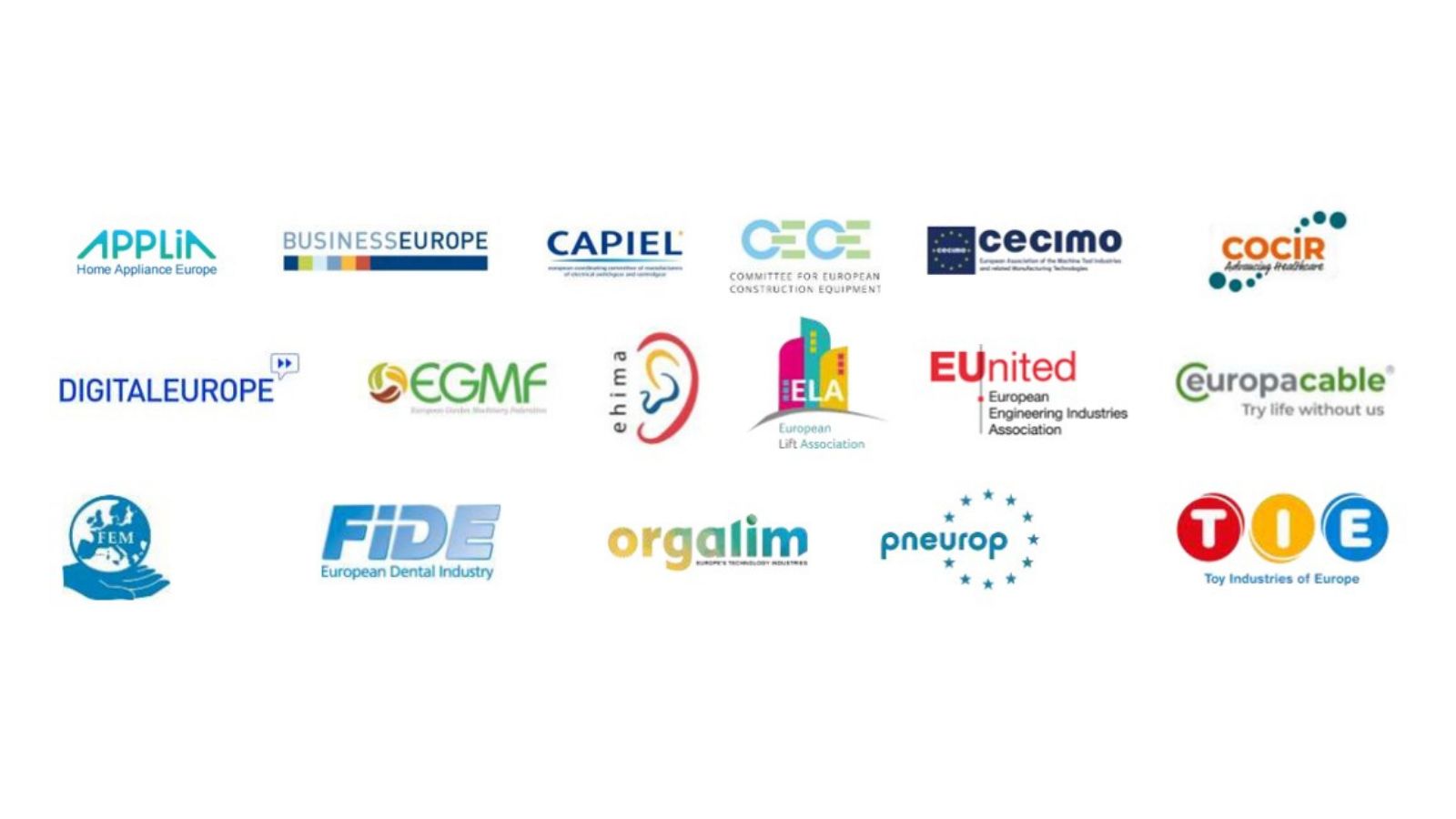 General
On 6 April 2022, PNEUROP, alongside 16 fellow industry associations, welcome the European Commission's initiative for a European standardisation strategy that aims to support the digital transformation and the green transition.

General
We are pleased to announce that the promotional conference video by our 3 Presidents is now finalised and published on the 2022JointConference website.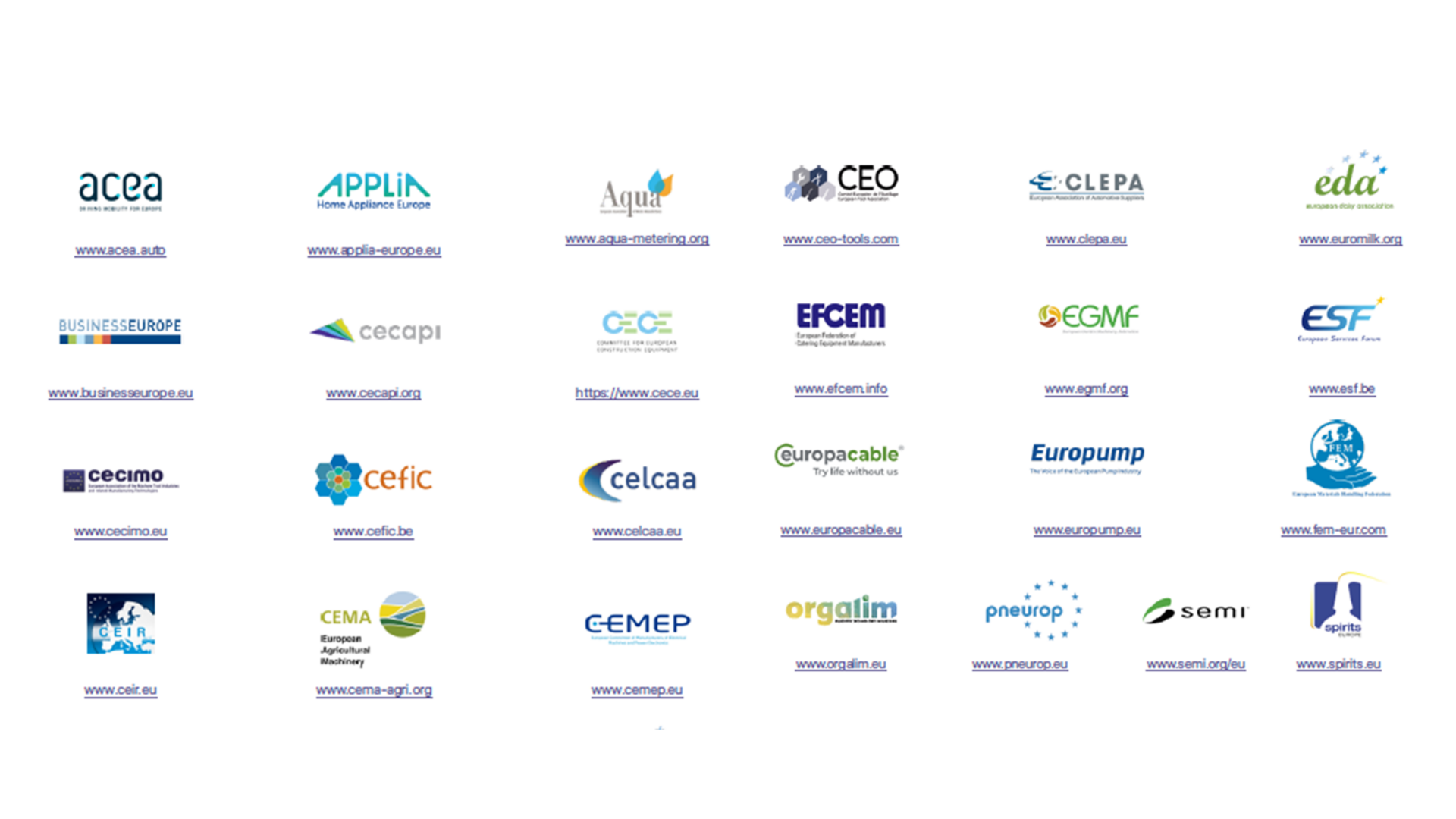 General
On 7 March 2022, Pneurop co-signed a Joint Statement on EU Trade agreements, urging the EU institutions to continue making EU trade agreements a priority.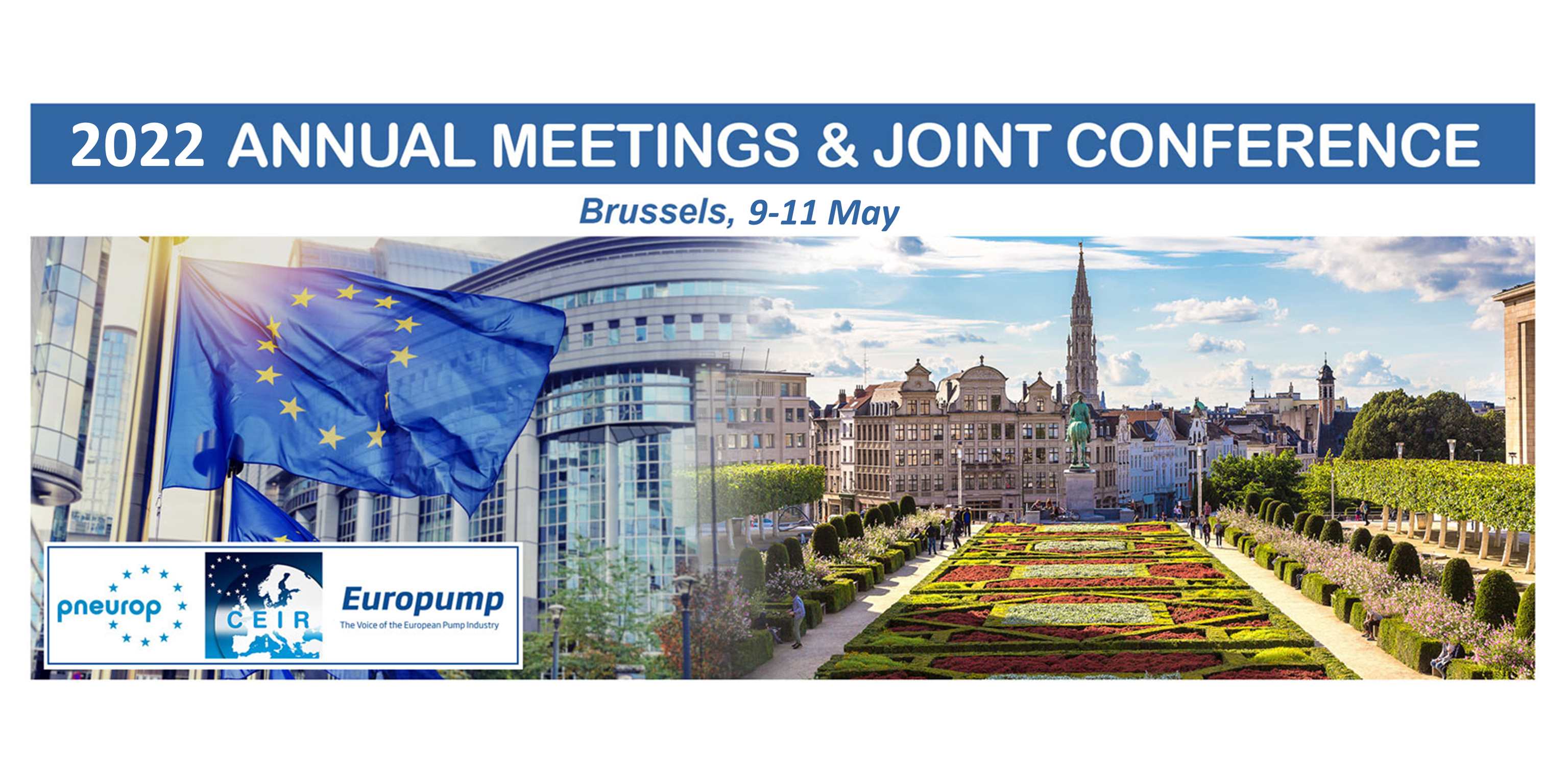 General
The registrations to the 2022 Pneurop Plenary and Joint Conference are open! We encourage early-bird applications (available until 5 March – midnight).