Air Everywhere an overview
Increasing concern about the environment and the need to foster energy efficiency are addressed by the European Climate Change Programme and its subsequent legislative measures.

Pneurop supports the overall sustainable energy policy objectives of the European Union within the sphere of its responsibilities. Its member companies actively promote energy efficiency for the benefit of their customers as part of their daily business activity.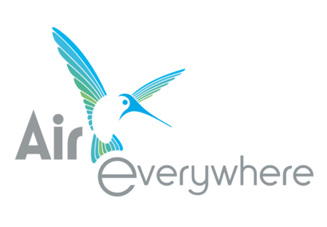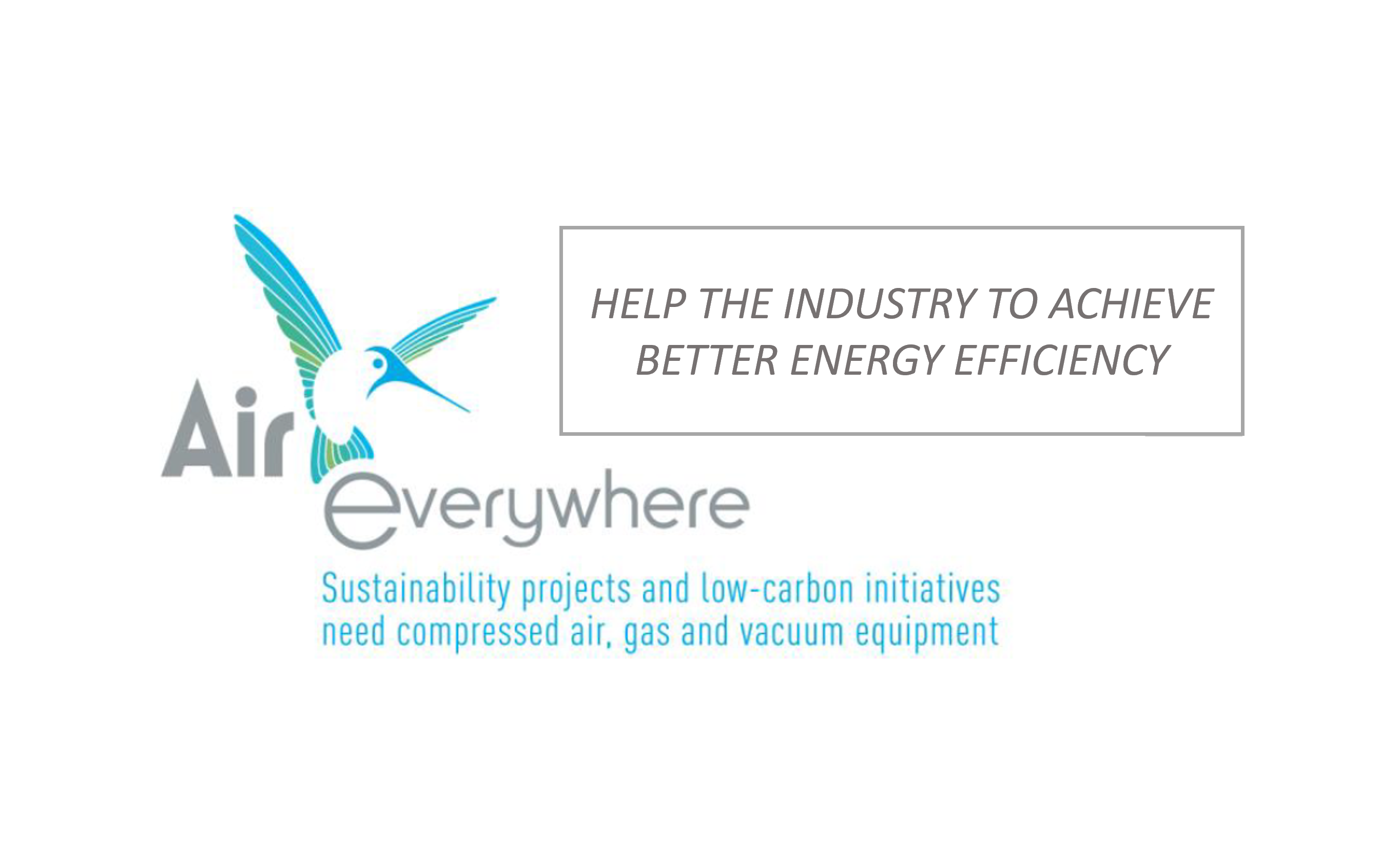 HELP THE INDUSTRY TO ACHIEVE BETTER ENERGY EFFICIENCY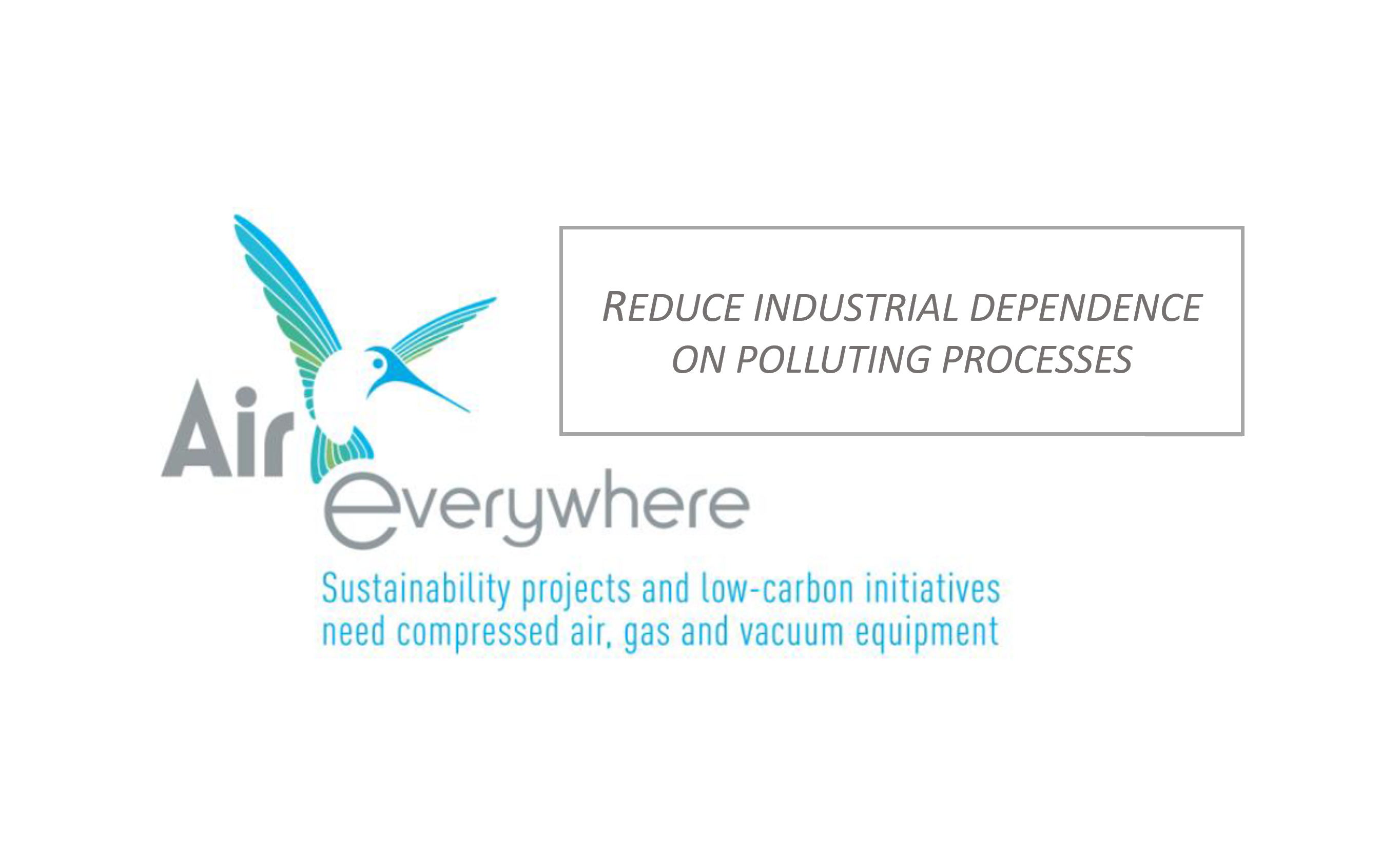 REDUCE INDUSTRIAL DEPENDENCE ON POLLUTING PROCESSES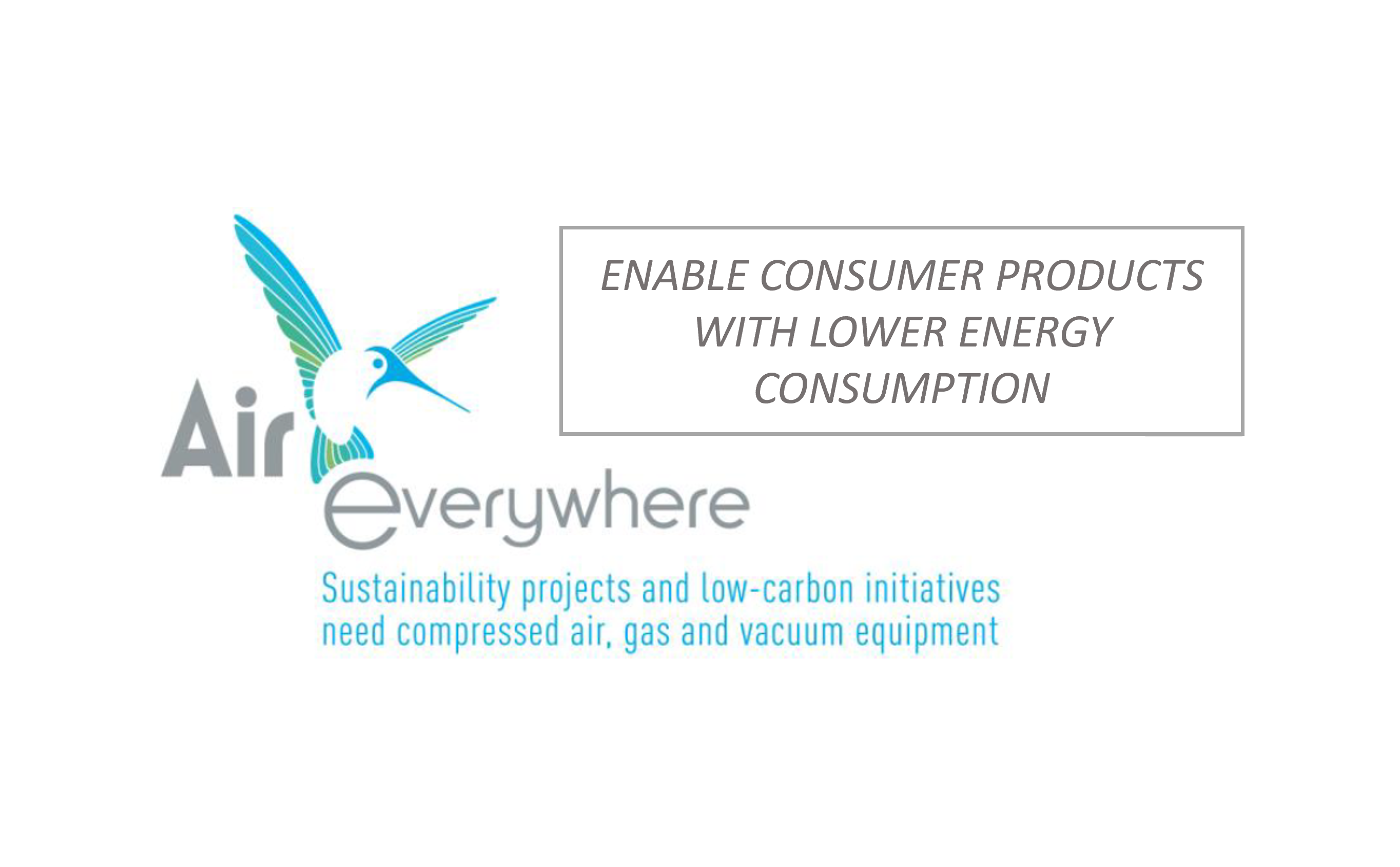 Enable consumer products with lower energy consumption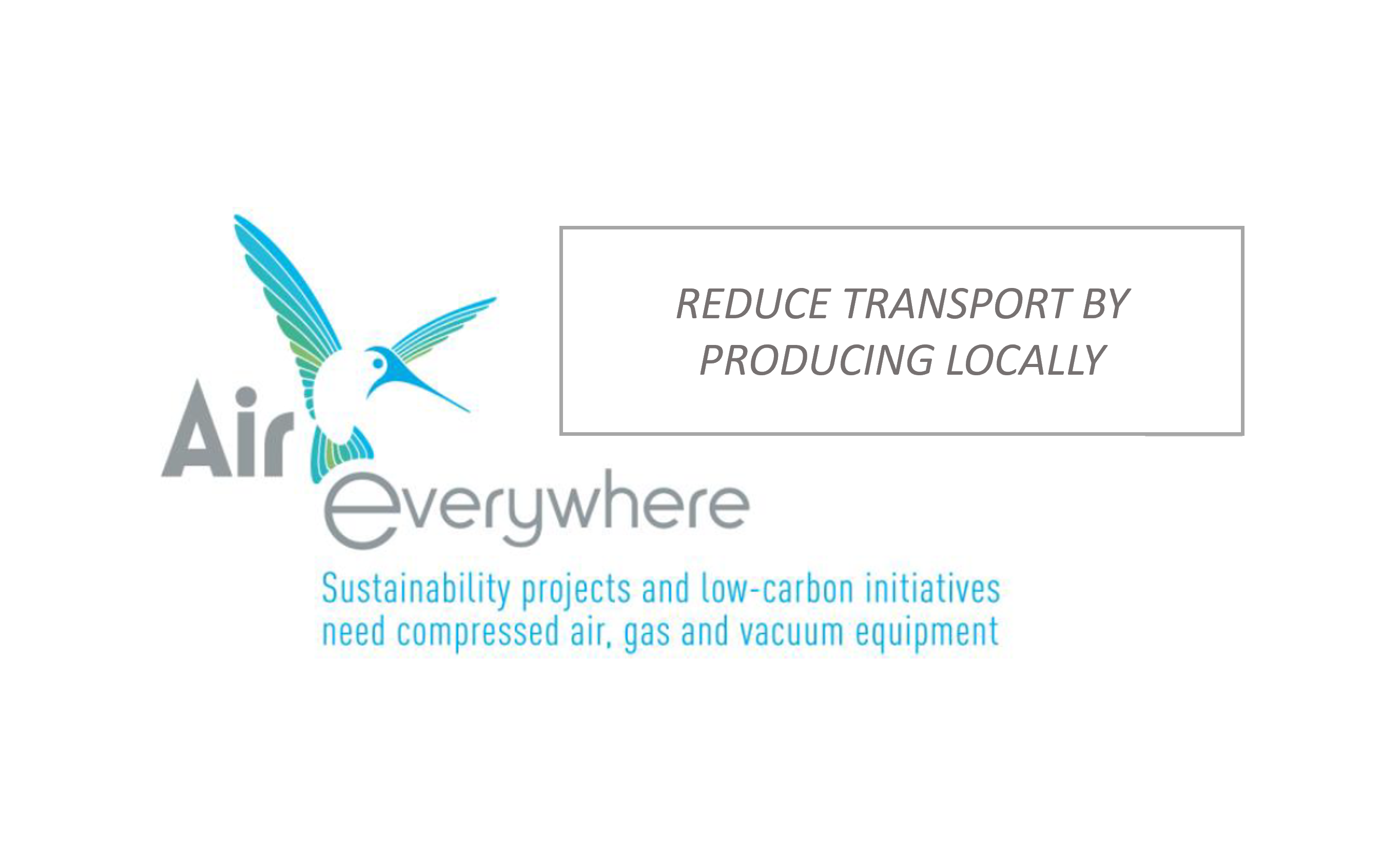 Reduce transport by producing locally