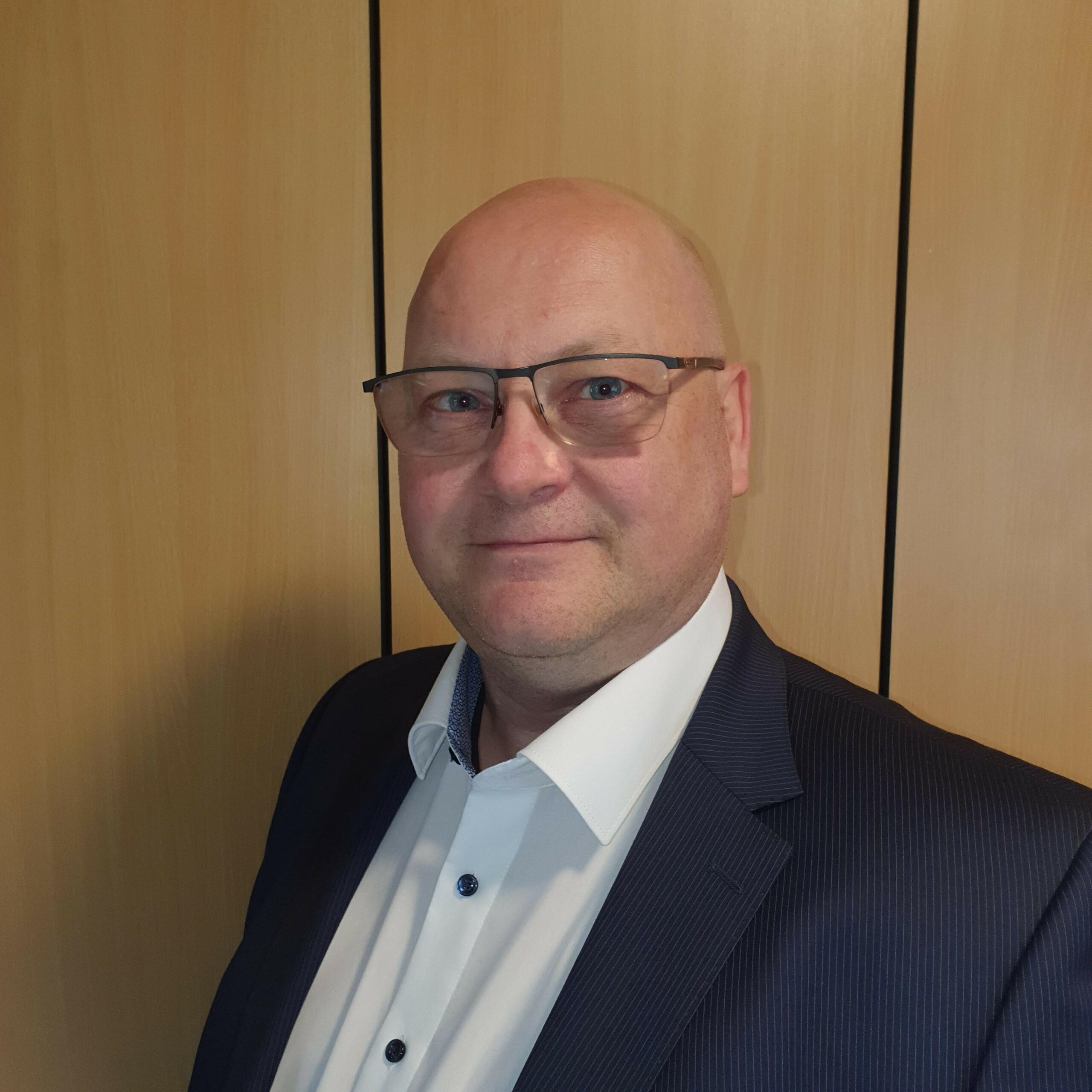 General
On Wednesday 26 May 2021, Luc De Beul was elected as President of Pneurop, the European industry association representing the manufacturers of compressors, vacuum pumps, pneumatic tools, and allied equipment.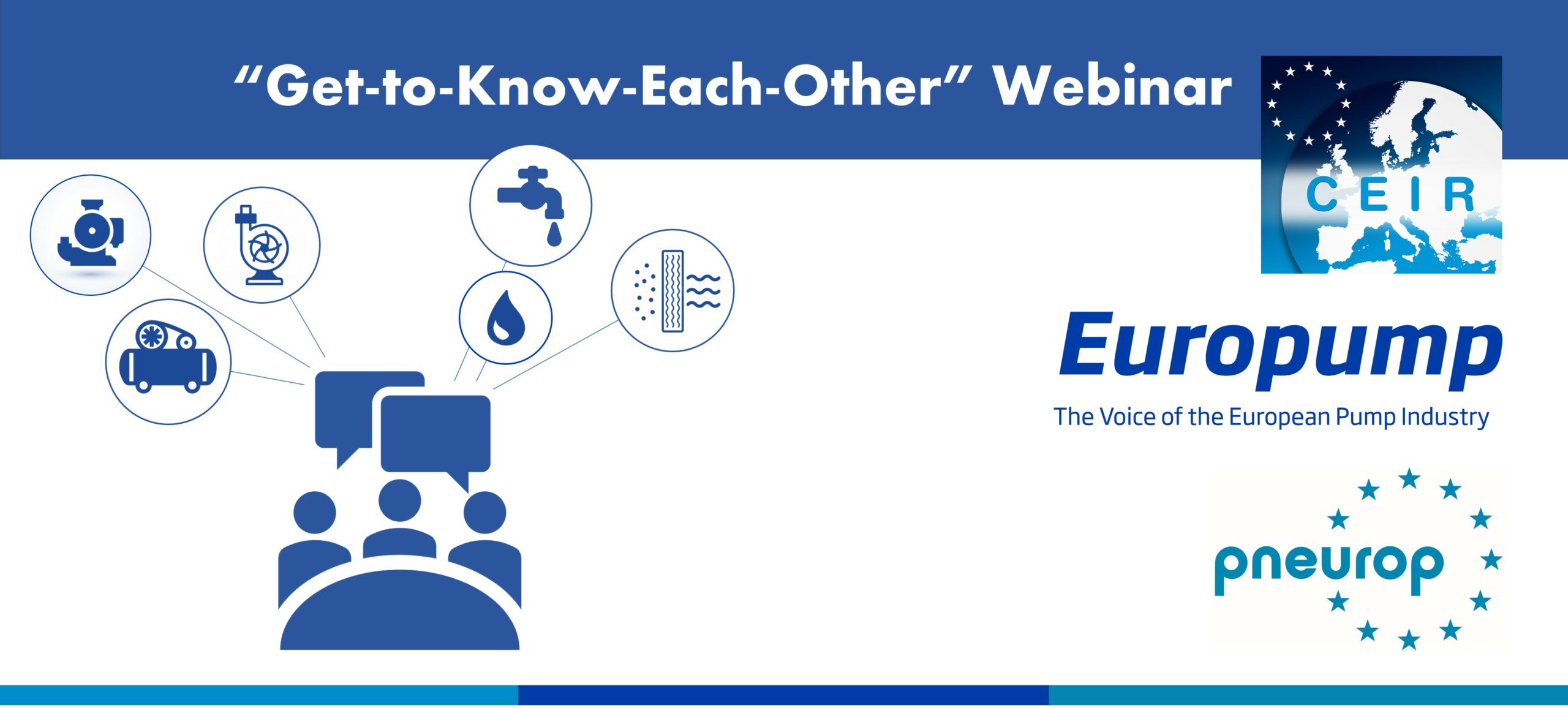 General
For the second time in its history, Pneurop has to hold its Plenary Meeting in virtual format. The annual gathering included the association's annual Statutory Meetings and a "Get-To-Know-Each-Others" Meeting between CEIR, Europump & Pneurop.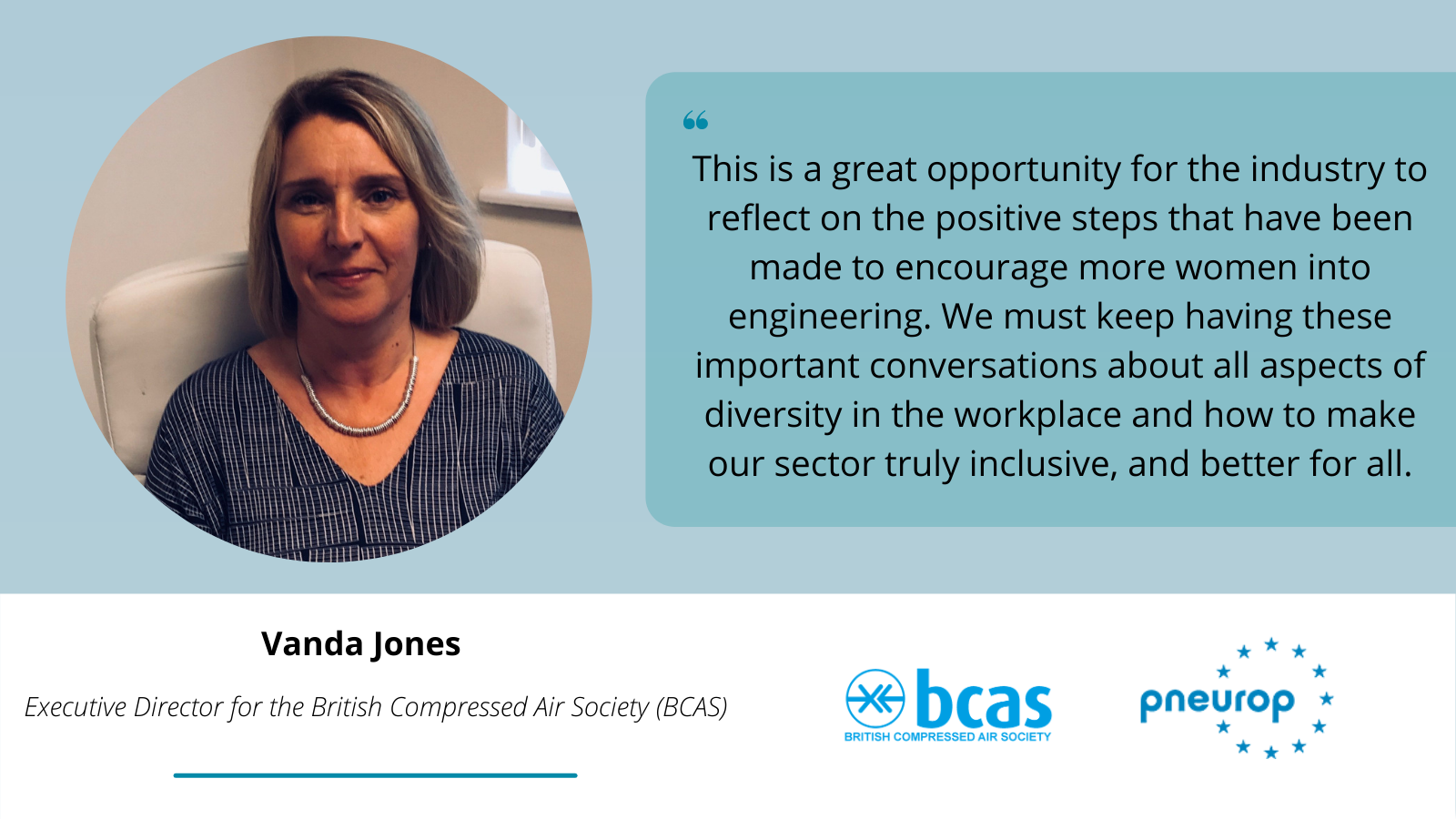 General
Celebrated on the 8 March each year, International Women's Day is a special opportunity to shine the spotlight on women working in our industry, highlighting their unique experiences and expertise, and what led them on this career path.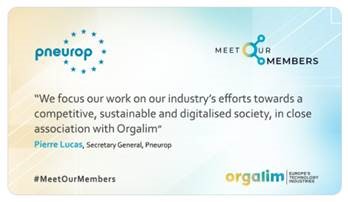 General
Orgalim, our umbrella association representing Europe's technology industries, puts a spotlight on our Association on LinkedIn and Twitter.