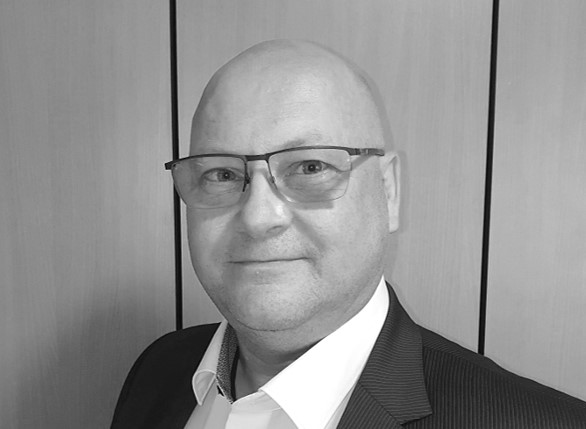 Luc De Beul is Vice President New Business Technologies for the Compressor Technique Business Area of Atlas Copco, A Sweden based global industrial company.
He graduated as mechanical engineer from the Ghent University in Belgium and held several engineering and management functions in Airtec and Oilfree Air divisions of Atlas Copco.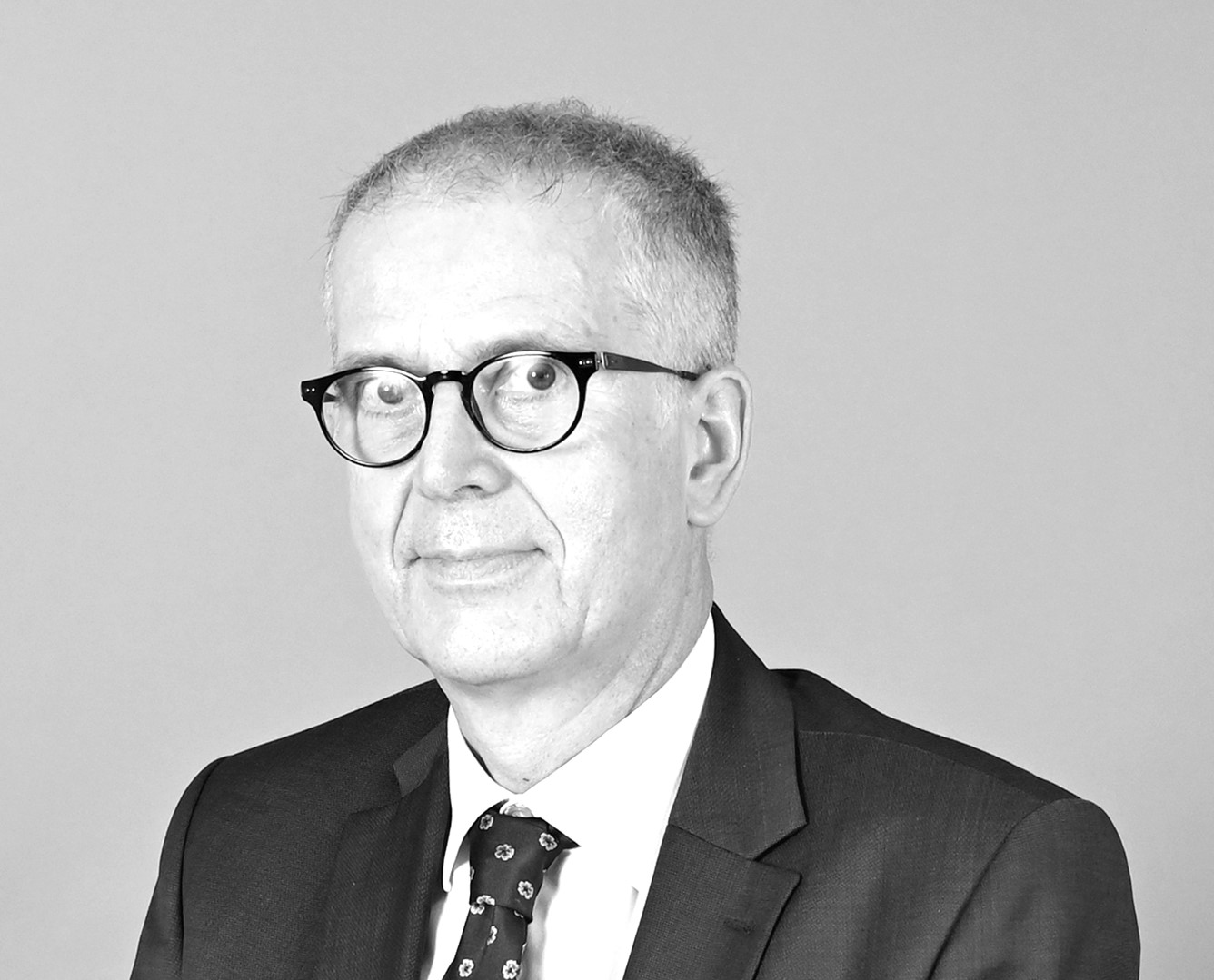 Marco Berchialla – Council Member
Marco Berchialla is the Technical Director of FNA Compressors SpA, Italian based company present in the world market of compressed air, with production sites in Europe and Asia.
After a master's degree in mechanical engineering and experiences in automotive and aerospace as project engineer, he joined air compressors industry in 1993. He is currently leading R&D and product engineering at group level.
Since 2005 he is member of the Council of Anima Compo, the Italian Association of air compressors manufacturer, becoming its president in 2019.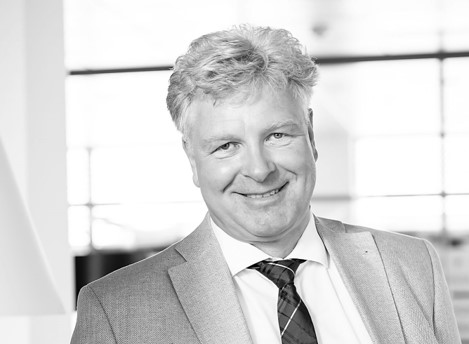 Björn Irtel – Council Member
Björn Irtel is CTO of AERZEN in Aerzener Maschinenfabrik GmbH headquarters. AERZEN Group is a global acting, family owned industrial company. The main products are screw compressors, blowers (rotary lobe and turbo) and digital services with installations in waste water treatment, industrial applications and gas industry.
After Graduation in Mechanical Engineering at University of Hannover, he joined AERZEN in 1991. Following he worked in several engineering and management functions and joined the Management Board of AERZEN from 2011.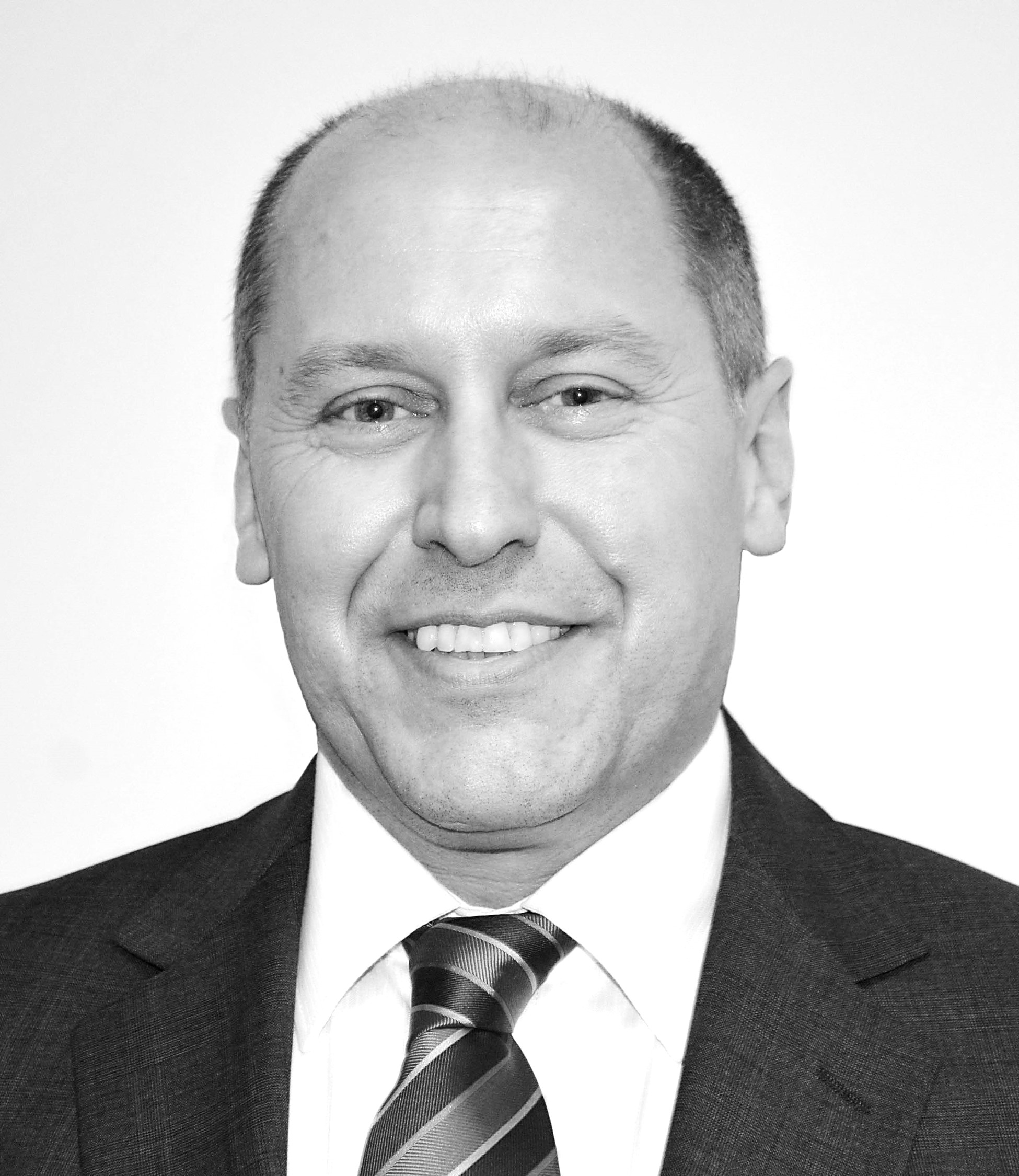 Andy Jones – Council Member
Andy started his working life as a Technical Apprentice at GKN in Smethwick, then in a variety of roles for a specialist bolt-tightening and onsite machining company operating in the engineering, mining and oil and gas industries around the world.
He joined Mattei Compressors Ltd. in 2007 where, along with its subsidiary Winton Engineering, he is now Managing Director and is responsible for the strategic evolution and growth of both businesses.
He is a long term member of the BCAS, member of the Board since 2011 and President from 2014-2016.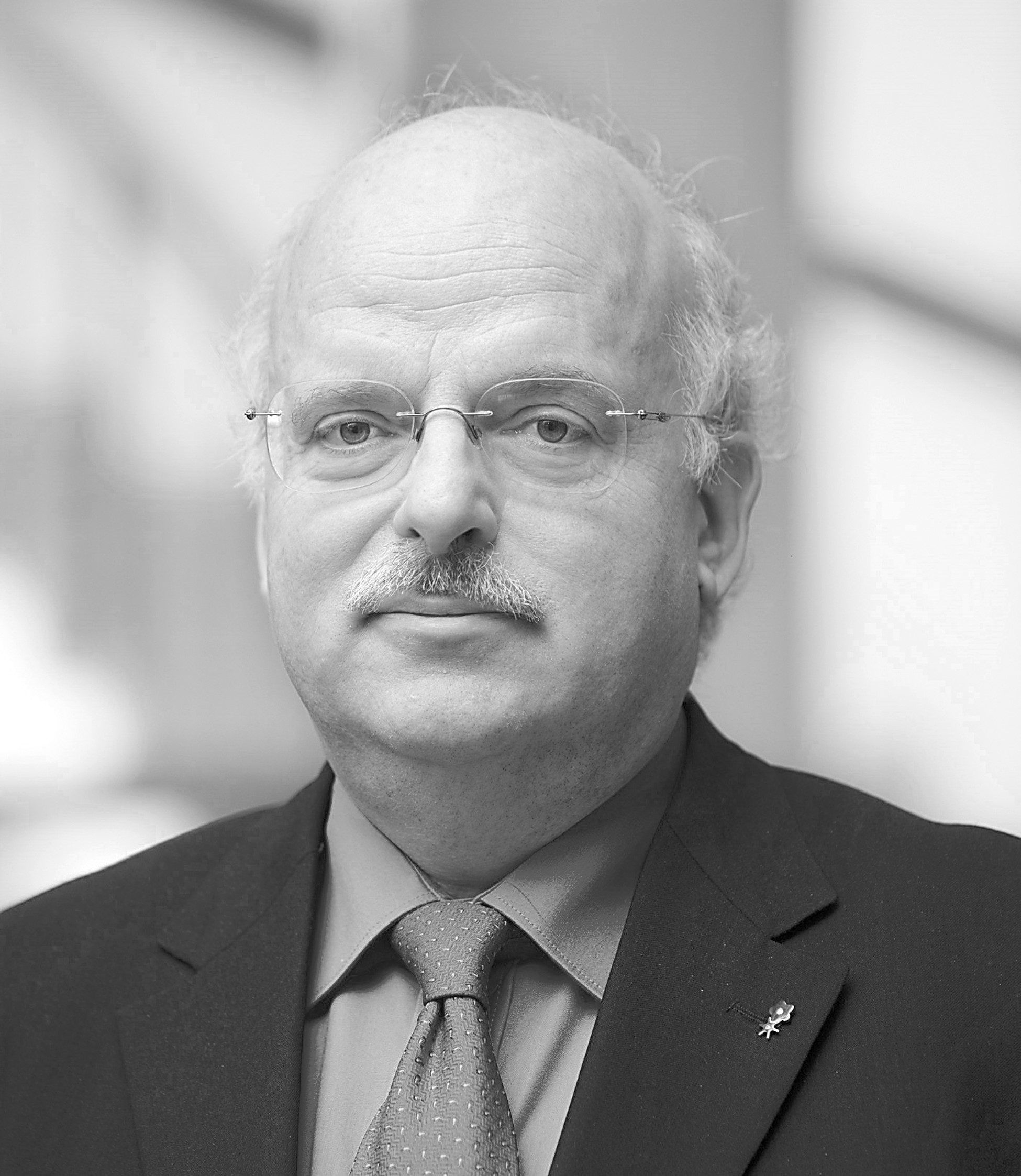 Thomas Kaeser – Council Member
Thomas Kaeser is the Chairman of the Management Board of KAESER KOMPRESSOREN SE, a family-owned company based in Germany manufacturing compressors and blowers for compressed air solutions.
He graduated from the Technical University of Karlsruhe as an Industrial Engineer and worked as a trainee in France and in the US before he joined the family company in 1979. In 1985, he became a Managing Partner and in 2012 Chairman of the Management Board. Today, KAESER KOMPRESSOREN is represented in over 140 countries.
Thomas Kaeser has been a long-term member of the Council as well as a long-term Board Member of VDMA.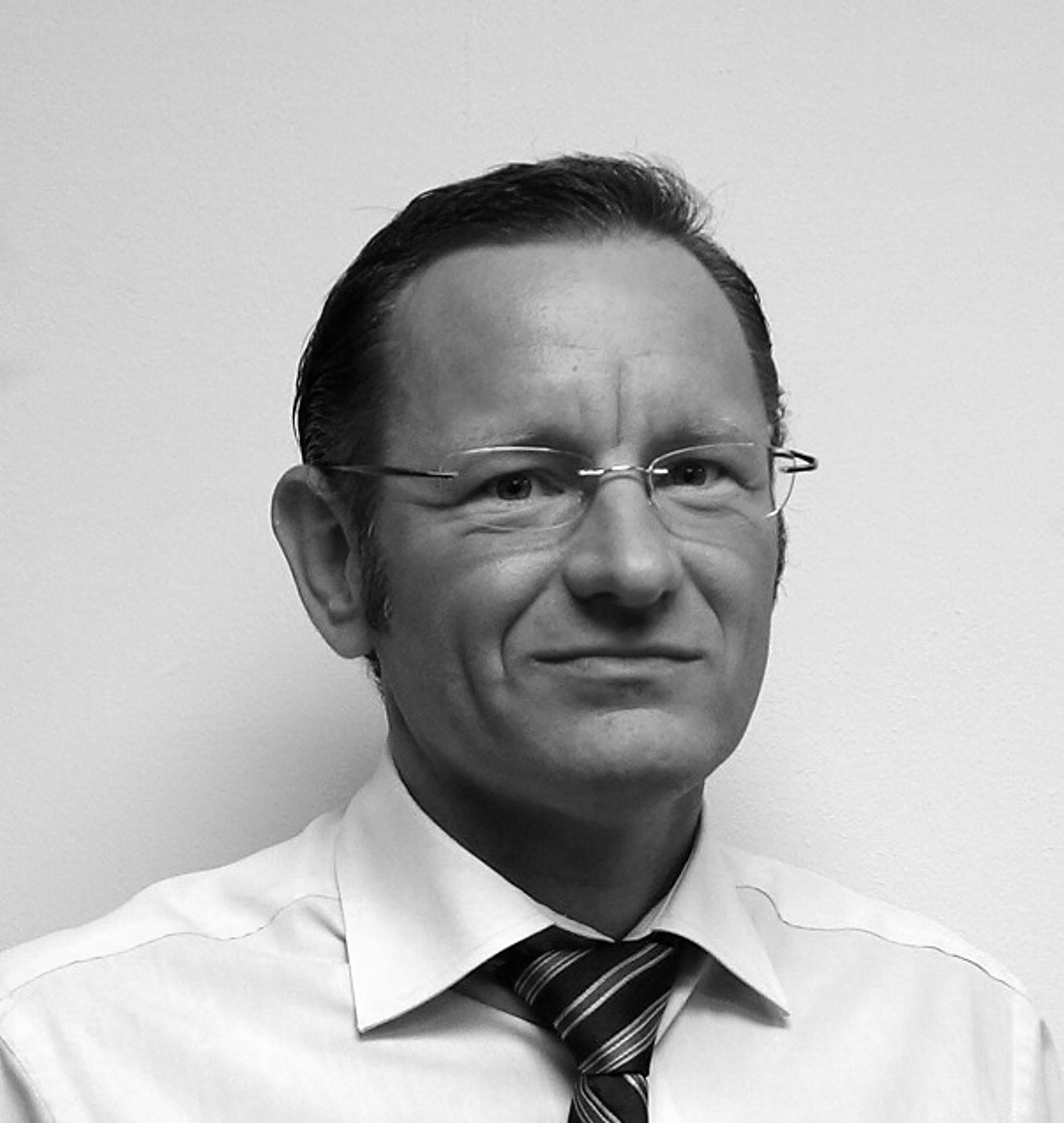 Jean-Christophe Lecocq – Council Member
Jean-Christophe Lecocq graduated in 1993 from the ESLSCA of Paris, France and the University of Ottawa in Canada (MBA). Since 1995, he has held numerous functions in the Swedish ATLAS COPCO group, and is currently Business Line Manager of the Oil Free Division in France.
During 7 years in the USA for an expatriate mission, he was a member of the Compressed Air and Gas Institute (CAGI). Back in France since 2017, he joined PNEUROP and represents EVOLIS (formerly known as PROFLUID) as a council member, where he is involved in the PN7 (marketing and communication).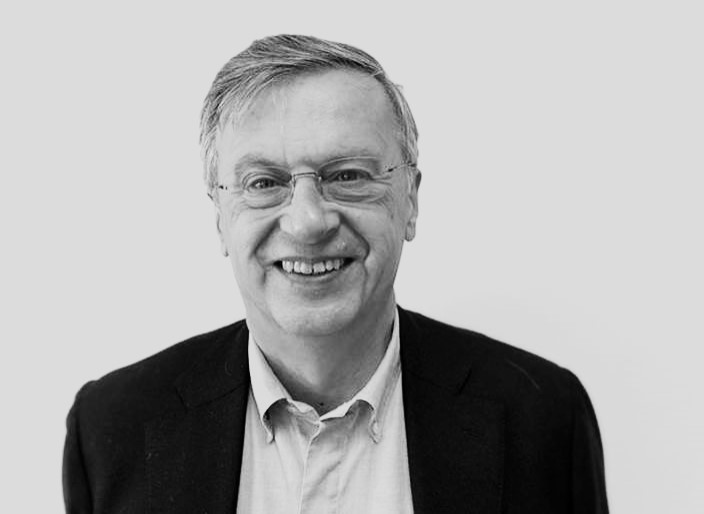 Franco Tartaglino – Council Member
Franco Tartaglino graduated in Business Administration from the University of Turin, working for Olivetti Computers for the following 5 years.
He joined the family company in 1989 and is now CEO of Baglioni S.p.A., the Italian group active as producer of air tanks, oil separators and O&G pressure equipment under the brands of Astra refrigeranti, Aircom, CSC, and Morganton Pressure Vessels.
He is a long-time member of ANIMA UCC and served as UCC president for 6 years from 2001-2007.